IUDIA ON THE RIVER – AYUTTHAYA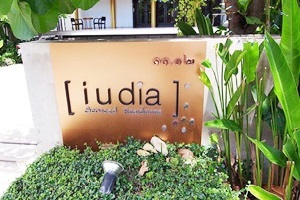 IUDIA ON THE RIVER
11-12 U-Tong Road, Moo 4, Pratuchai, Ayutthaya 13000 Thailand
Prices on request
Iudia is tasteful, comfortable and well equipped with services located among the ruins of the once great kingdom Siamese Ayudhya. Ayudhya or written Ayutthaya served as the Siamese royal capital from 1350 - 1767. The city was looted and burned by the Burmese in 1767.
The name « Ayudhya» in sanskrit also means «indestructible». In 1992, ancient ruins of Ayutthaya was declared a UNESCO World Heritage site.
When you stay at iudia, you face the 715 acres Ayutthaya World Heritage Park. The house offers tasteful residential facilities including suites with river views, standard and deluxe rooms with a splendid view of the ruins of the assets, Internet, terrace, happy hours, intimate Siamese course and swimming pool.
IuDia sometimes hosts cultural programs internally to familiarize customers with the secrets of Buddhist meditation, Siamese history, antiques, yoga and traditional Siamese music.
In iuDia you can carry in time and enjoy the quiet of the old Siam.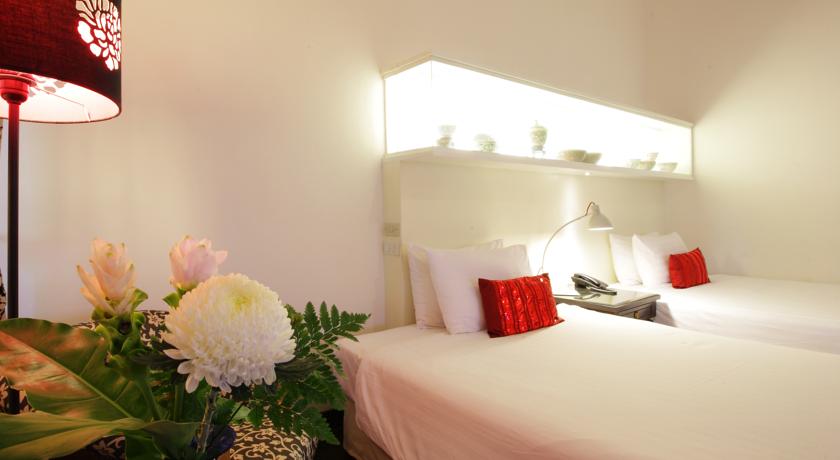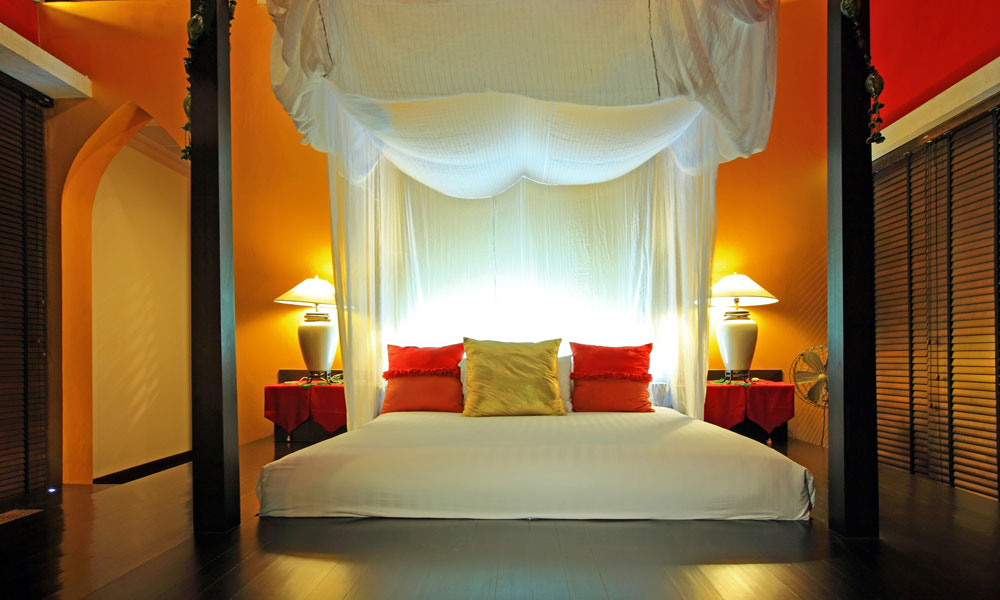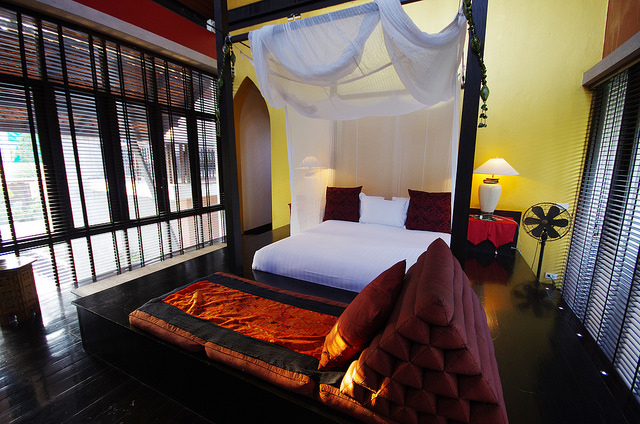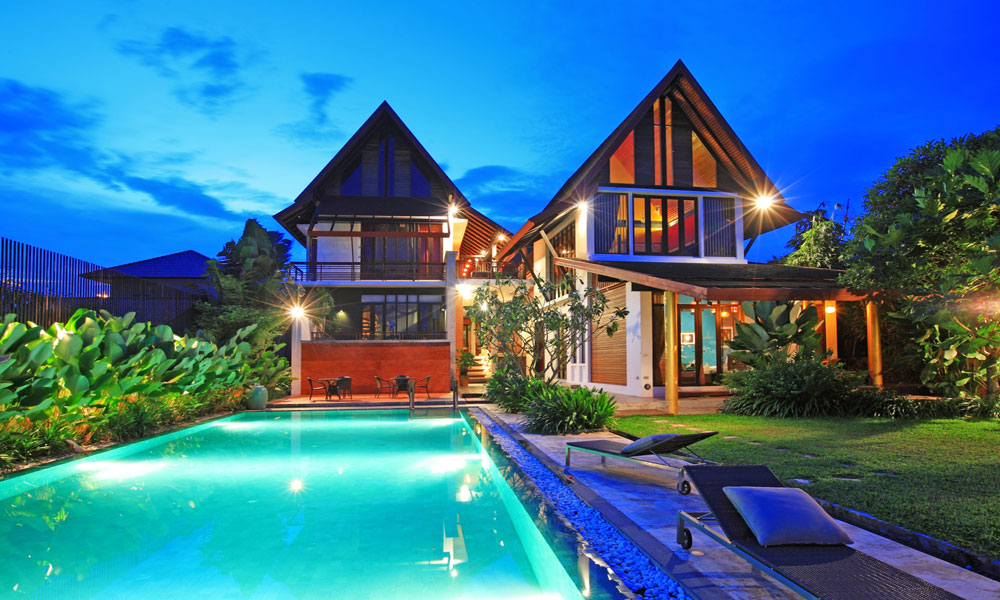 Accomodations :
Little Single
Courtyard View Room
Poolside Room
Riverview Room
Okun Suite